Olu Abiba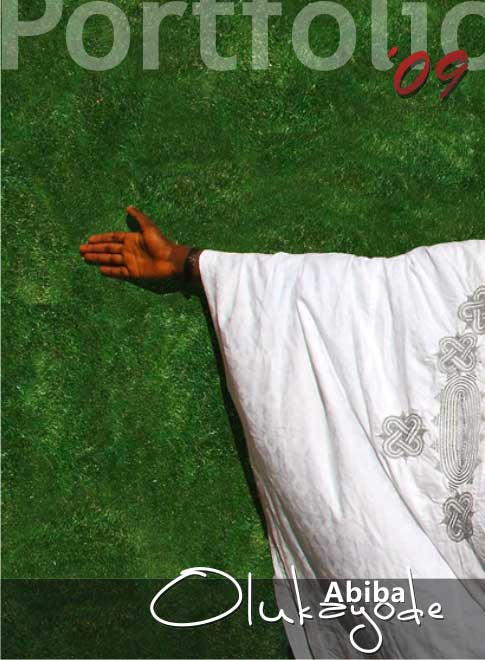 Product Manager with experience across development and design roles working with small and mid size teams from diverse cultures and countries.
I work with Individuals, digital media studios & technology startups.
I wear many hats like most creatives & entrepreneurs do and have taken on multiple roles in the past;
My experience working in design and engineering roles makes me work efficiently as a product manager with creative and technical teams developing products with technical effectiveness and great user experiences. I have guided many product development from conception to launch and I've put some together in this portfolio which I update from time to time.
This portfolio is also powered by an experimental project I started in 2019 called mudsuite. which is a CMS designed to simplify the user experience and journey for customers in building websites; I'll talk more about it as a featured project later.
Swipe left or right to continue or use the left ← & right → arrow keys on your keyboard